Customized Technicians Inc. is a small minority owned, MBE/SBE & HUB certified telecommunications contract company that provides labor for multiple customers in multiple markets with a labor force of 10 – 60 contracted technicians at various points of our 15 years of business. These markets include Unite Private Networks- DFW, Logix-DFW, AT&T- DFW, Comcast Communications- Houston and DirecTV/MDU in the same cities. Also other market cities include San Antonio, Austin and Brownsville, Texas. CTI is a small but powerful labor force, while building CTI we accomplished to develop a "We can get it done!" reputation in various aspects of the communications industry while applying our business management skills and experience in the technical field of telecommunications. Our capabilities are as follows:

Fiber Optic Installations & Splicing
Coax Installations & Splicing
Telecommunications Construction
CCTV Installations
Satellite Installations (residential & commercial)
In Building Wireless Solutions
IT/Network and phone system support
CAT5/6 Installations
Trenching, Directional Drilling & Missile Boring Solutions
Conduit/Inner duct Placements of EMT/PVC/Plenum (interior or exterior)
Building Administration & Riser/ Wire Management
Other communications solutions
In the Telecommunications business as in any business, what really matters is not what you do but how you do it. For us it's about the what, the how and the why because we care about our customers and their needs. However, professionalism in delivering our services is always our first priority. With our 15 years in the Cable/Telecom, Satellite and Audio/Video business we offer both experience and know-how in all levels of installation from residential to commercial high rise buildings. With the determination and resolve to see our projects through to success. Take a moment to browse our site and get to know us, let us know how we can best serve you.
We are a US Federal Registered Contractor, check out our .Gov website by clicking on the "government page" tab top of page.
id="mni-membership-636005460973561964">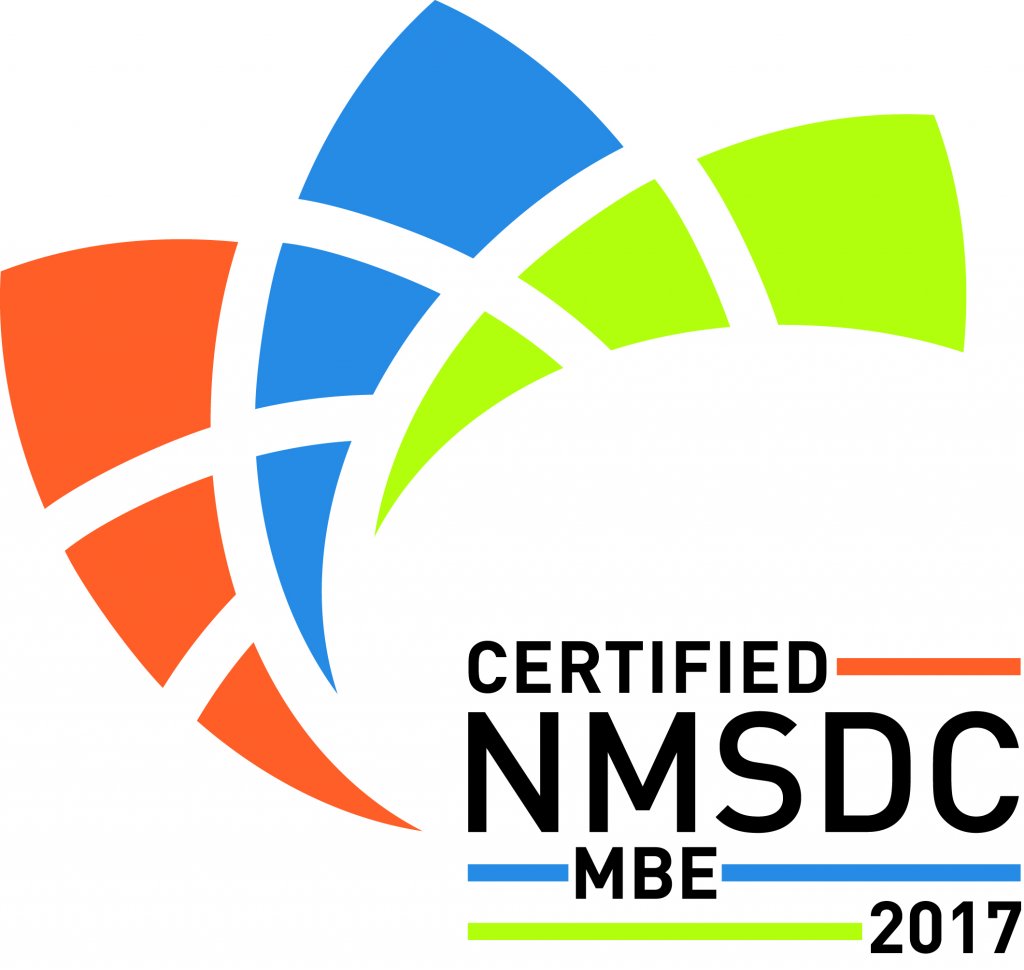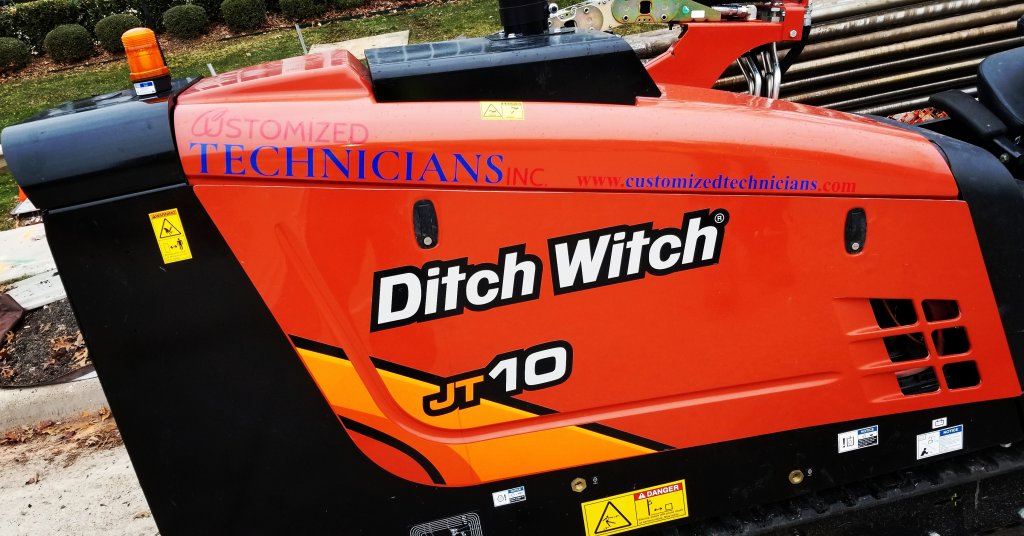 https://www.instagram.com/customizedtechnicians/
We're always eager to showcase our successes and we've learned that our customers enjoy our galleries for inspiration. We make sure to update them regularly with our latest products and services. Have a look around and let us know what you think. LET US CUSTOMIZE A TECHNICIAN JUST FOR YOUR NEEDS!!!!