A Brief History of Customized Technicians, Inc.

Customized Technicians, Inc. (CTI) was founded in 2007 on the premise of providing professional, quality, and affordable telecommunications installation service to our teaming partners and direct clients. Though we maintain affordability, we have resisted the industry movement over the years of reducing quality for the sake of cost. We know quality and low cost are not mutually exclusive and we have been proving that for over a decade.

In addition, CTI puts emphasis in layered leadership which serves to reinforce our core company values. An essential core value is bypassing inexperienced labor force and instead crafting a specialized workforce dedicated to the specific needs of the project and client. This prioritizes quality of workmanship and customer needs above all else. We take pride in acquiring veteran laborers with the right attitudes and values. By consistently distancing ourselves from those who can't get onboard with the same passion for pride and quality, we continue to build a company permeated with a strong sense of values.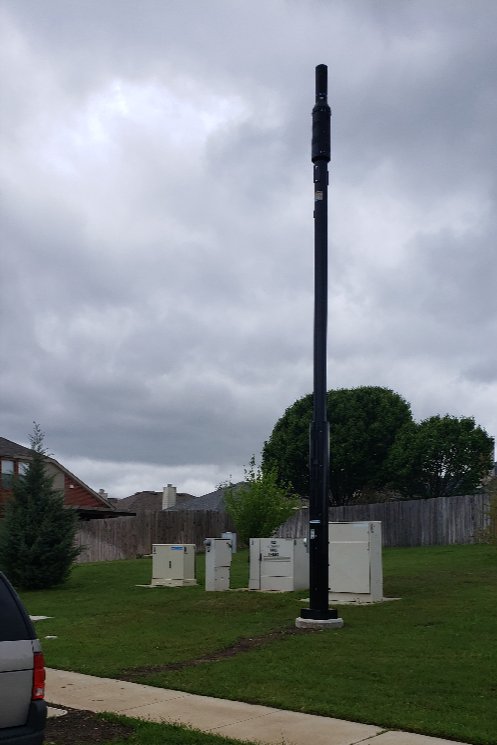 We Bring Strength & Experience to Any Contract

CTI has the carefully selected experienced, professional, and client oriented workforce to complete any telecommunications project such as:

Telecommunications Construction
In Building Wireless Solutions
Trenching, Directional Drilling & Missile Boring Solutions
Conduit/Inner duct Placements of EMT/PVC/Plenum (interior or exterior)
Building Administration & Riser/ Wire Management

Fiber Optic Installations & Splicing
CAT5/6 Installations
Satellite Installations (residential & commercial)
CCTV Installations
Coax Installations & Splicing
IT/Network and phone system support

Notable Contract Experience

$7,000,000 Contract Value
2/6/2006 – 4/22/2014
Video, Data & VoiP Installations Commercial & Residential, Multi-dwelling Unit prewiring & post-wiring

$5,700,000 Contract Value
9/20/2010
Commercial ISP – cable & fiber optic infrastructure construction

$650,000 Contract Value
9/10/2011
Commercial ISP – cable & fiber optic infrastructure construction

$500,000 Contract Value
6/12/2010 – 5/21/2011
Video, Data & VoiP Installations

What Makes Customized Technicians, Inc. a Valuable Teaming Partner?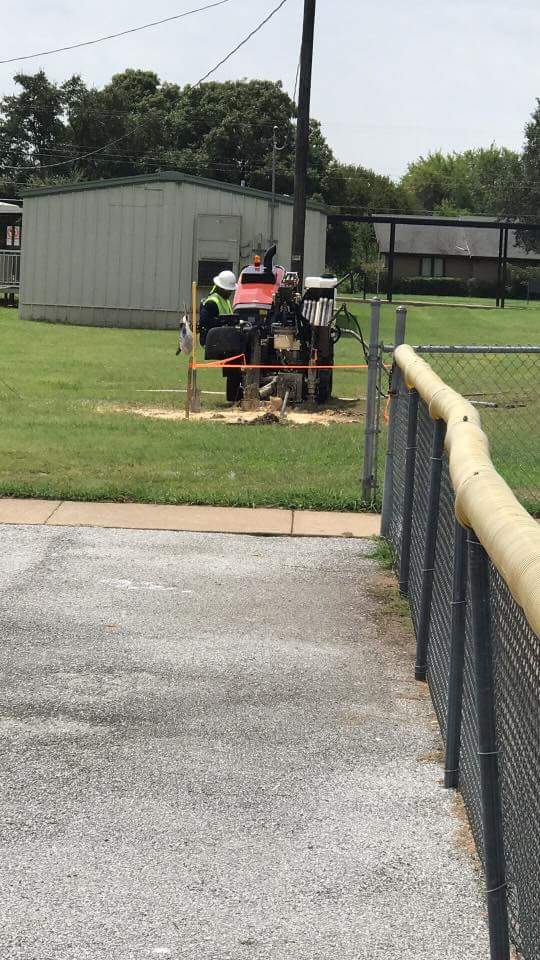 CTI offers specialized services that along with the gamut of generalized services which allows our partners to get their telecommunication wiring services from a single, trusted source.

This has the additional benefit of collapsing schedules since coordination of preceding and subsequent tasks are managed under one leadership team.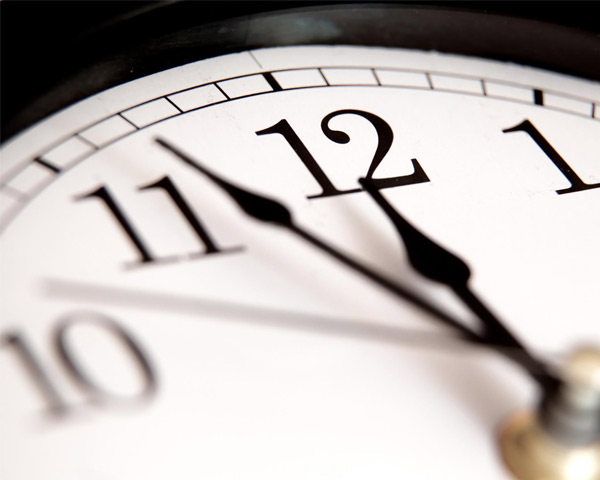 CTI takes care not to promise timelines that we cannot complete. That said, we are often below other bidders, sometimes significantly.

Our schedules are actuals and based upon our decades of collective experience. We can be brought in on emergency or short timeframe projects because we have the resources needed to meet the requirement.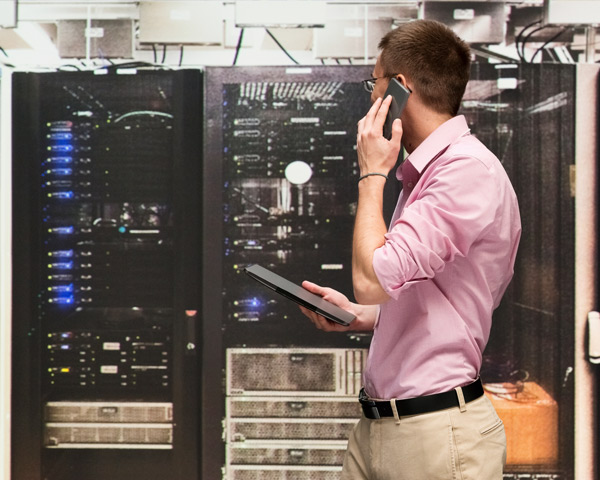 Professionalism is paramount to everything CTI does. The way we lead our field teams, interact with clients and partners, and work with vendors is at the highest level of professionalism.

This is a CTI distinction and is in sharp contrast with others in our industry.

Quality is essential to CTI. We refuse to sacrifice quality at any level to gain a particular project or gain market share. We provide quality components, with our quality service, and quality installation as part of every project, period.
When your name and reputation is on the line, companies that take their responsibility to perform seriously, won't cut corners. Next up, download our Capabilities statement!!!!!

Interested in Teaming With Us?

Fill out the form below or give us a call at 817-822-9535. A member of our team will be happy to speak with you about partnering on an upcoming solicitation, or to simply learn more about our company and / or working together in the near future.

Customized Technicians, Inc.

Office / Mobile: 817-822-9535
Fax: 817-349-8782
---
Minority Owned
MBE/SBE & HUB Certified
Fort Chamber Member
Dallas Regional Chamber Member

US Federal Contractor Registered
DUNS:
012906091
CAGE: 7JBW7
NAICS:
237130 - Power & Communication Line
and Related Structures Construction
238210 - Electrical Contractors & Other
Wiring Installation Contractors
238990 - All Other Specialty Trade
Contractors
517110 - Wired Telecommunications
Carriers